-

29%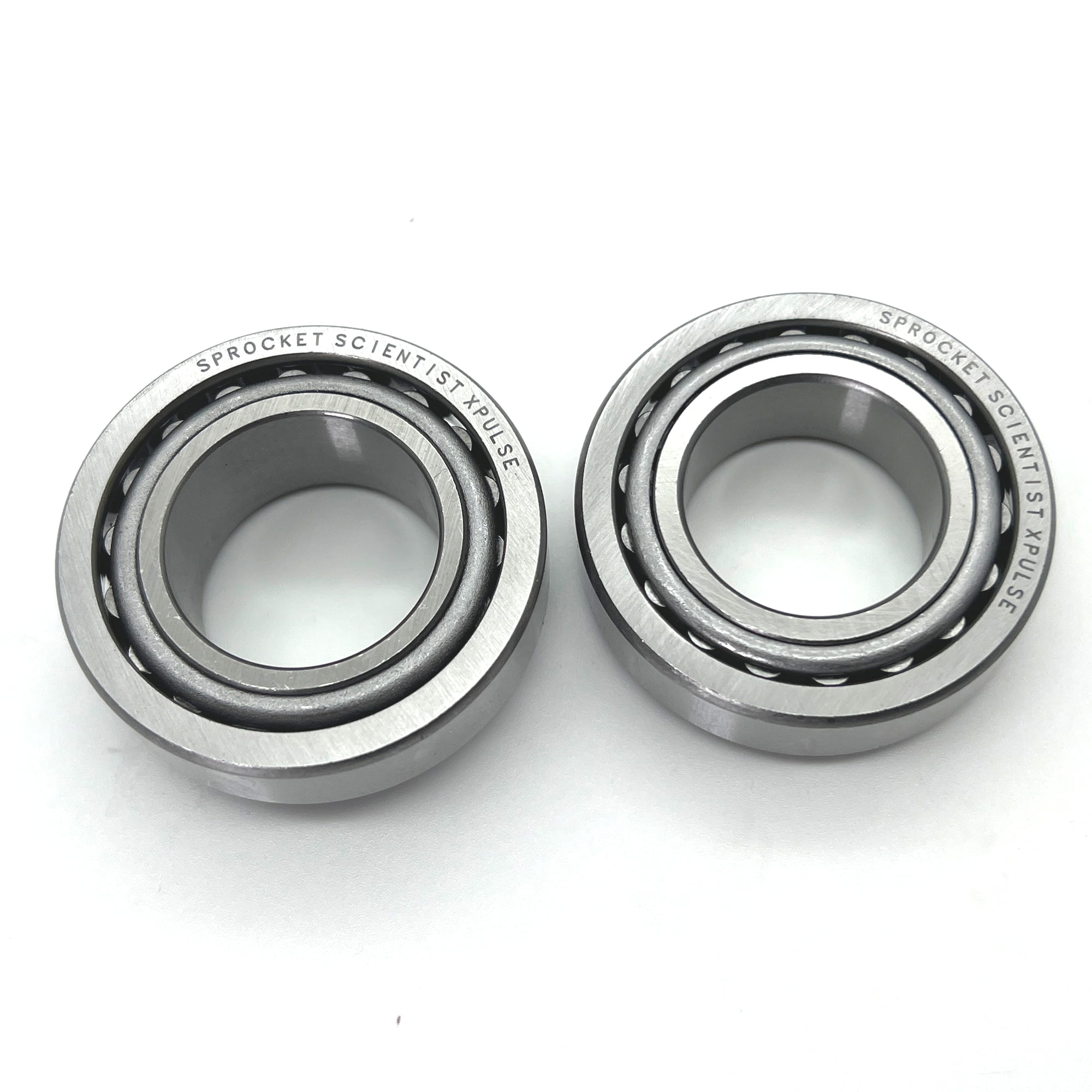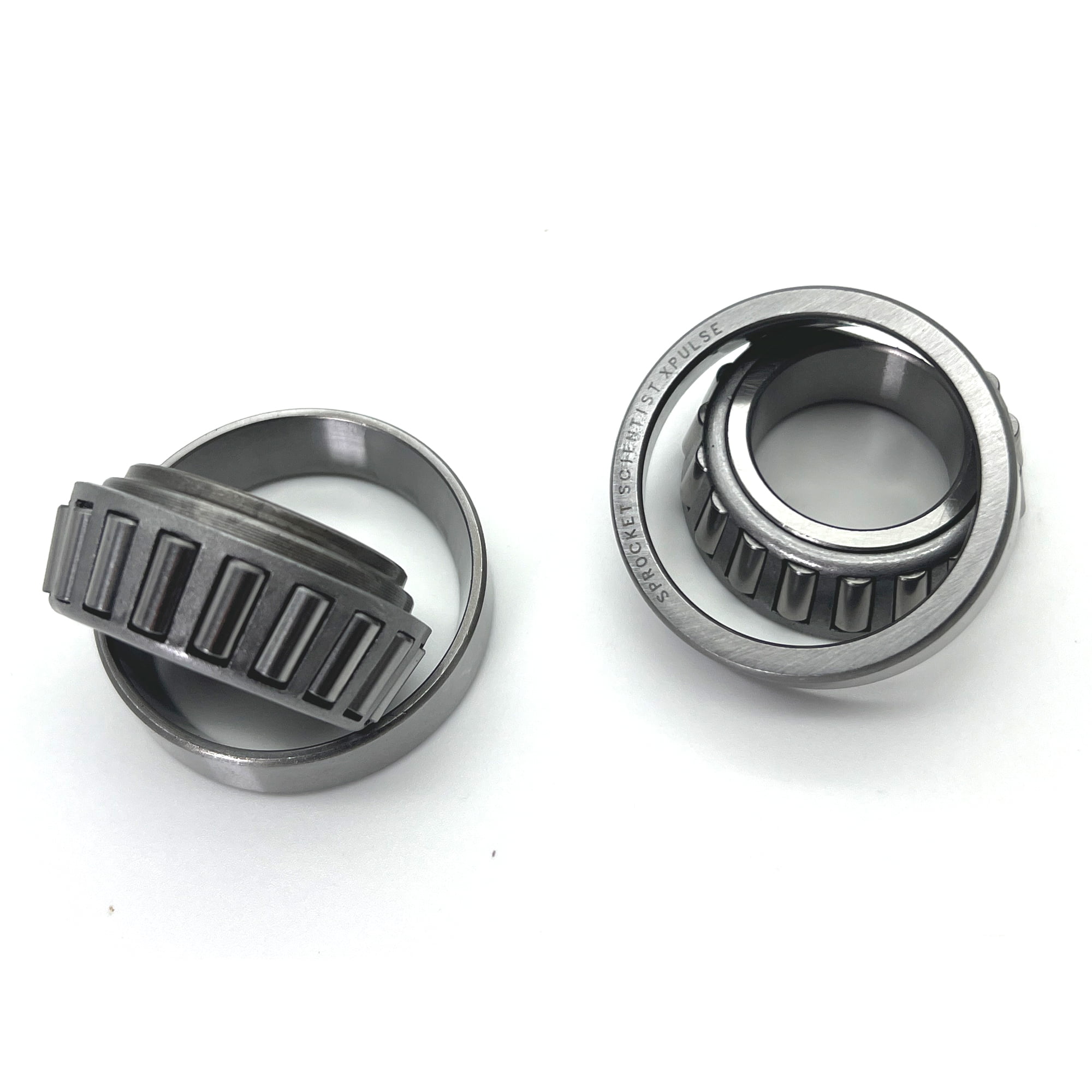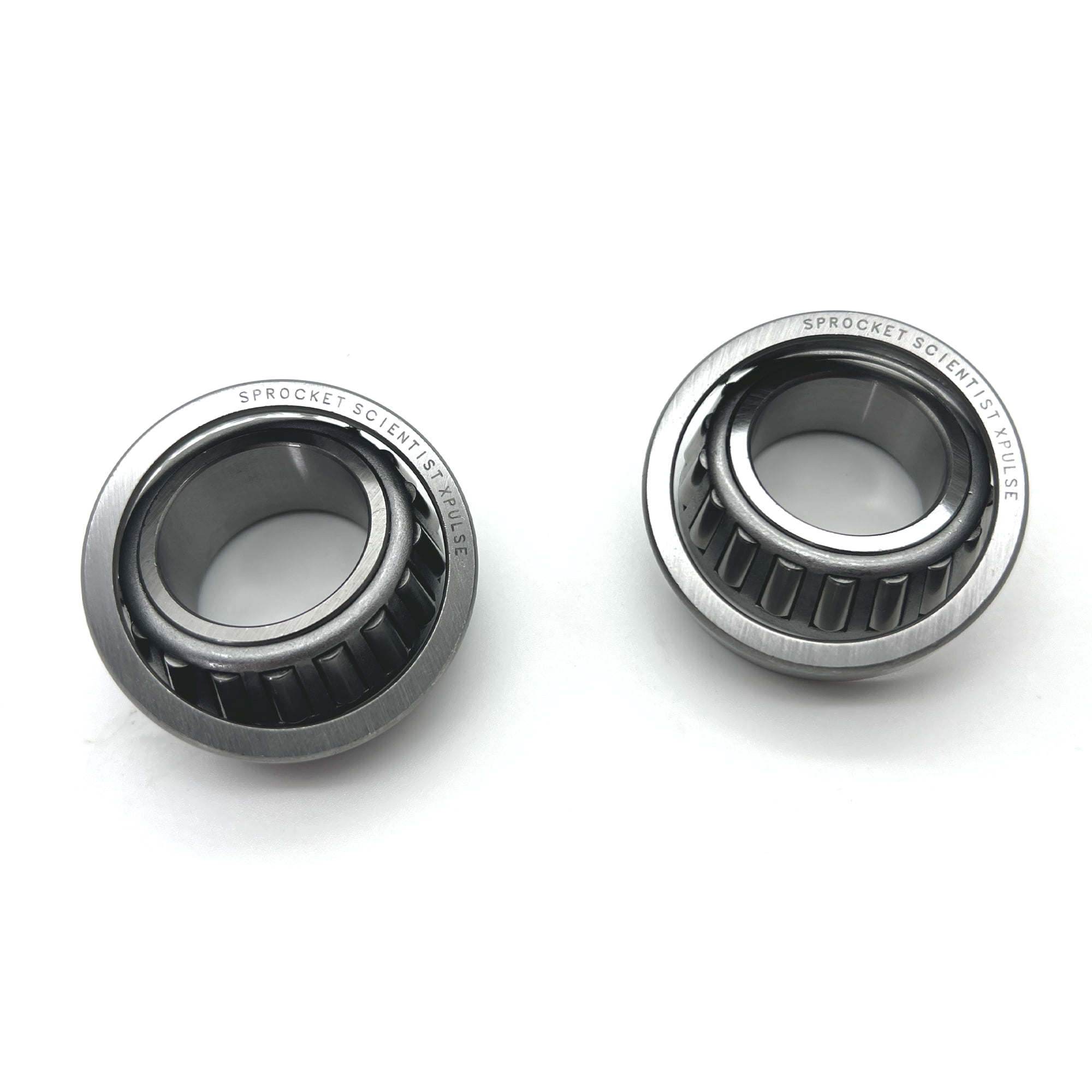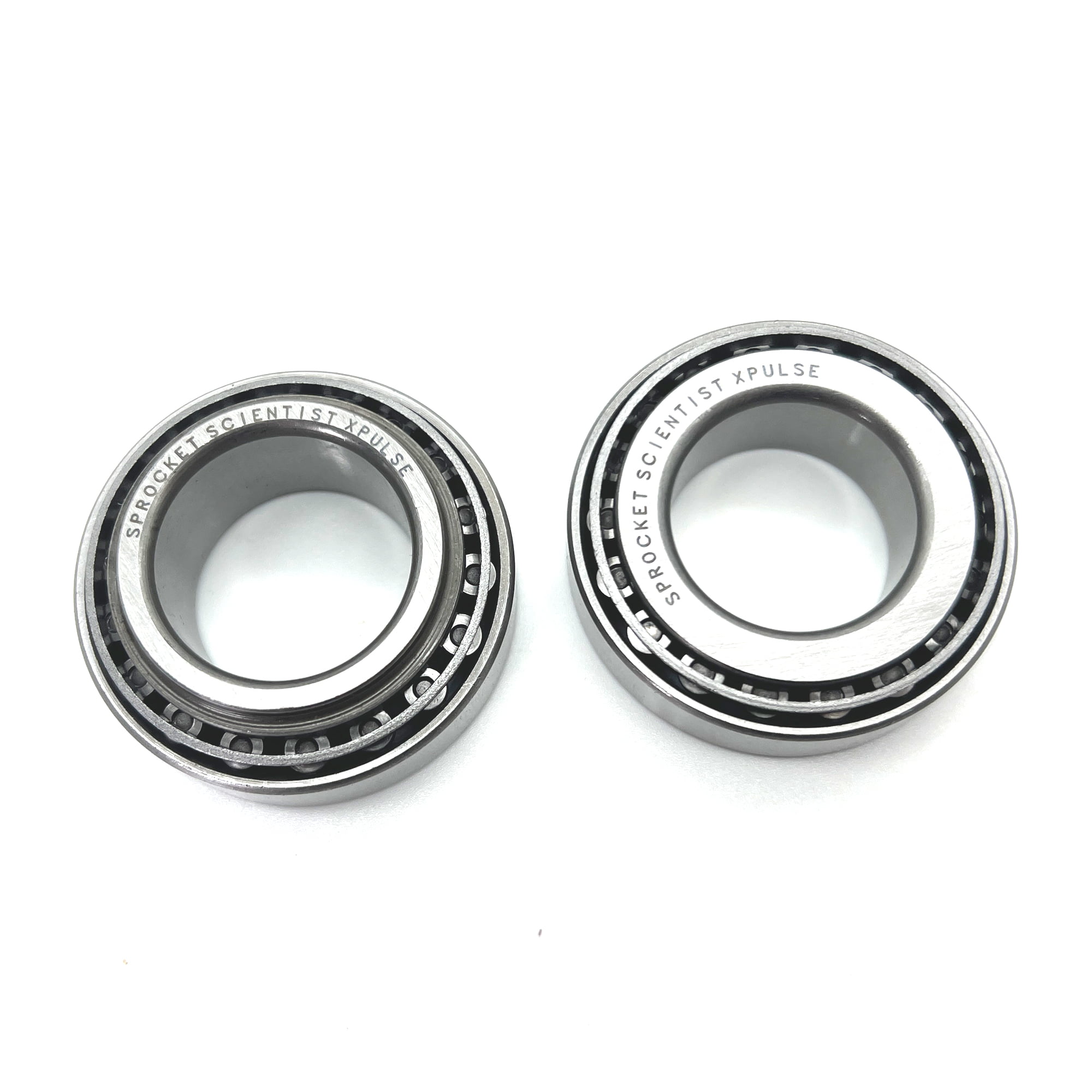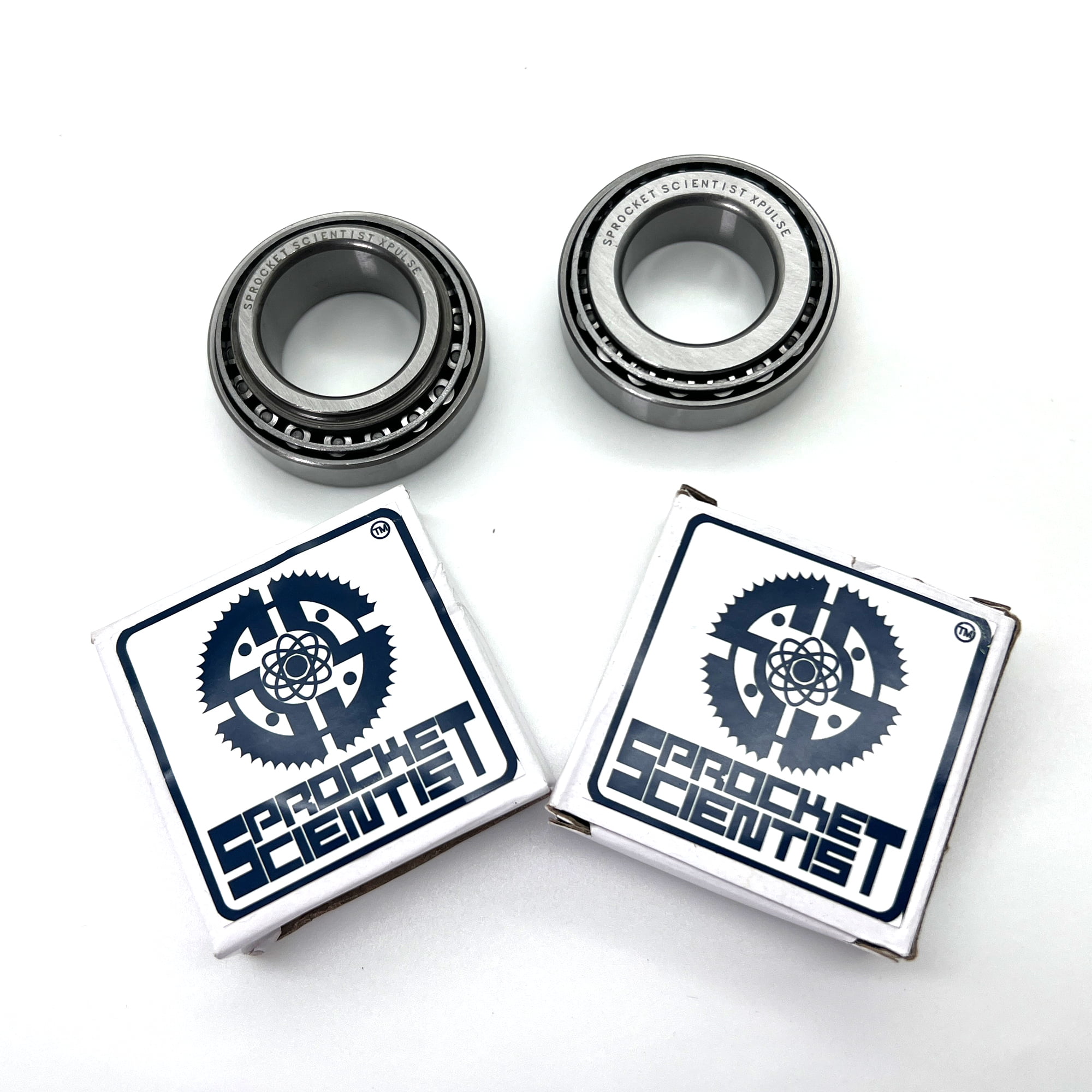 Motocross parts
Sprocket Scientist Hero Xpulse Tapered Cylinder Cone Set (Steering Bearings)
Heavy Duty
More life than stock bearings
Durable High Strength Carbon Steel

Direct Replacement for Stock Ball Bearing set, no modification required.

For best durability, use waterproof grease during fitting and avoid pressure wash directly on the T-Stem area.
Availability:
99 in stock
₹1,700.00
99 in stock
Heavy duty, high performance steering bearings for Hero Xpulse
Increased contact surface area as compared to cornball bearings (stock), thereby increasing the strength.
Suitable for heavy off-road application.
Based on 0 reviews
Only logged in customers who have purchased this product may leave a review.