-

33%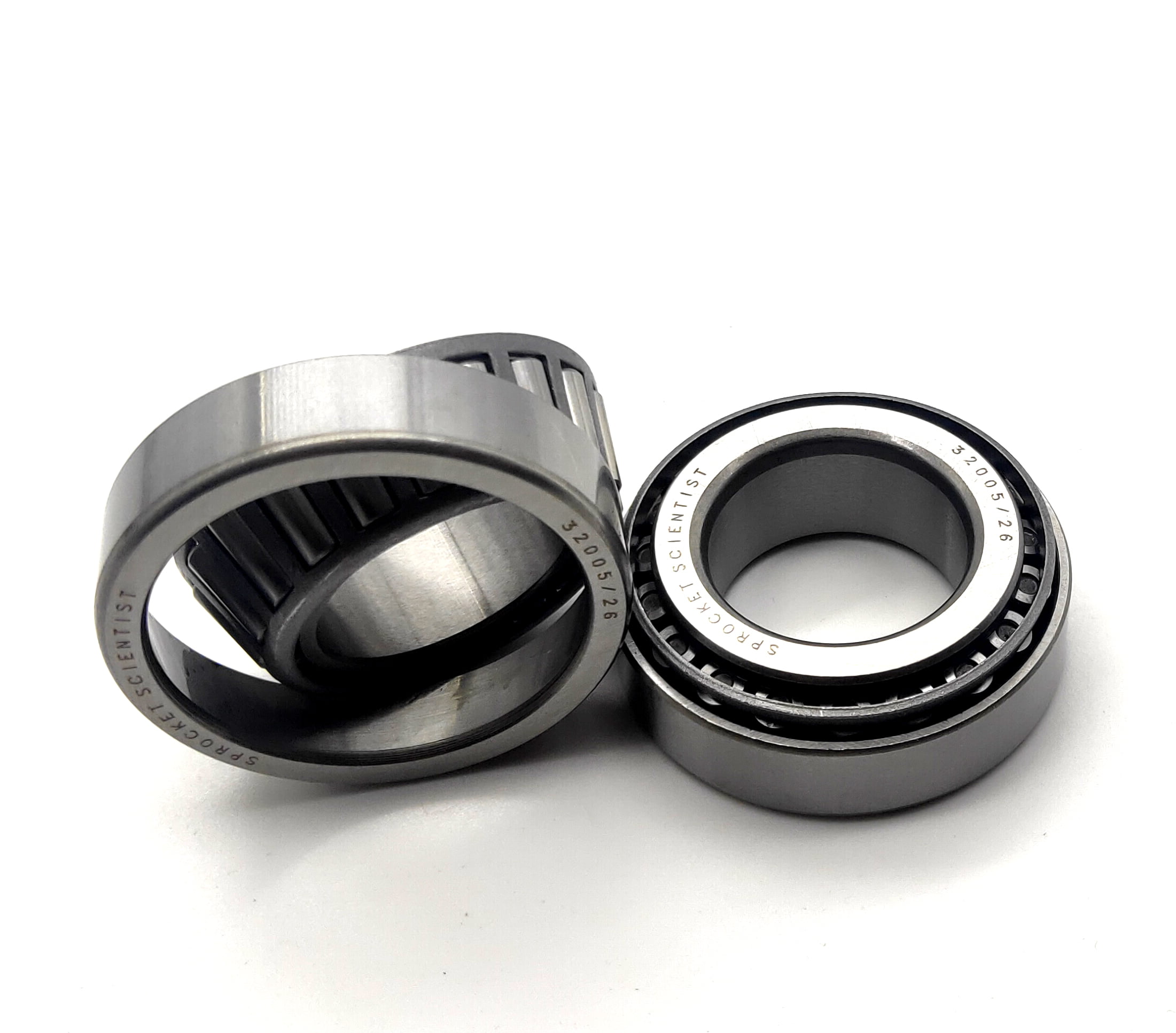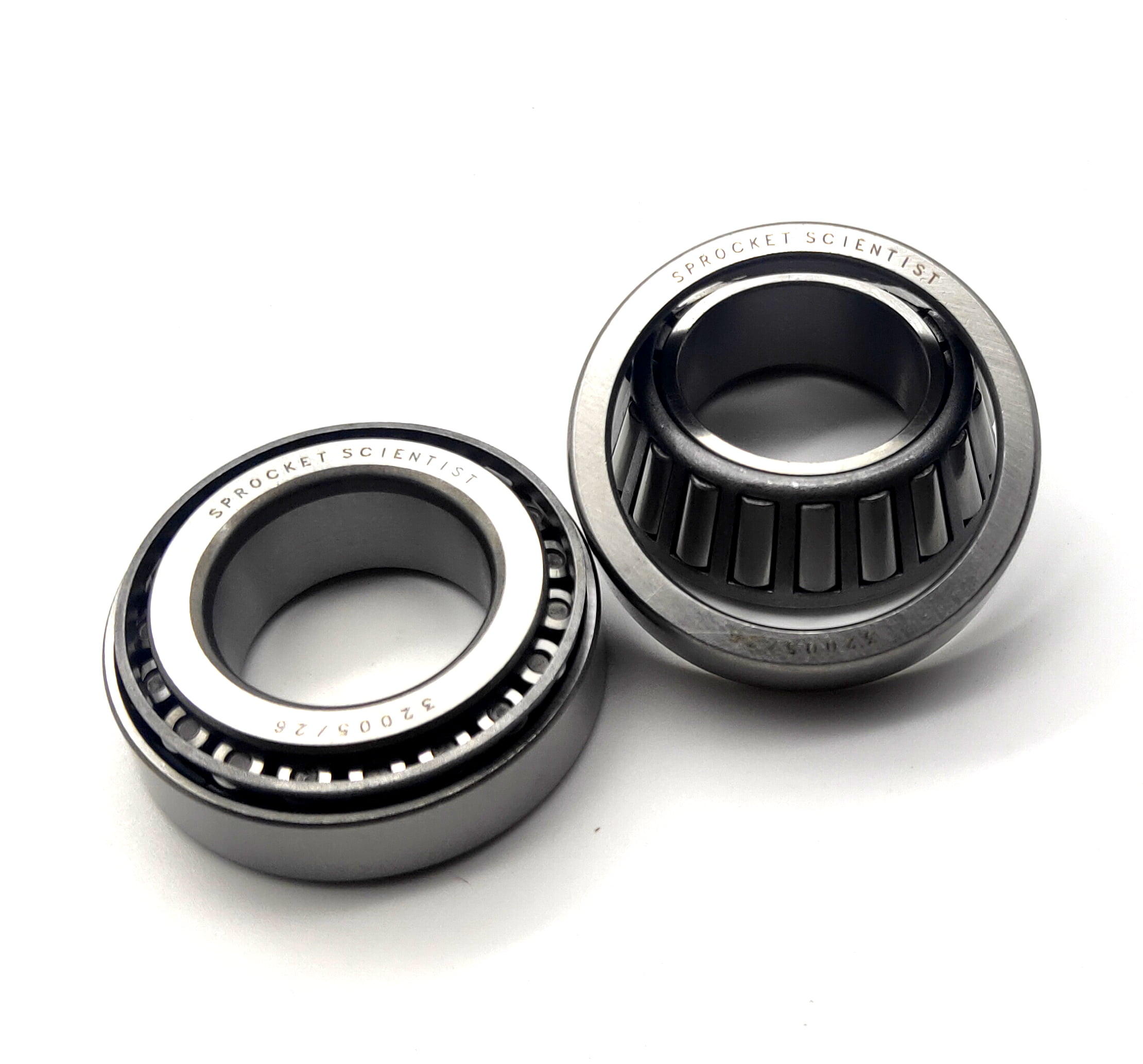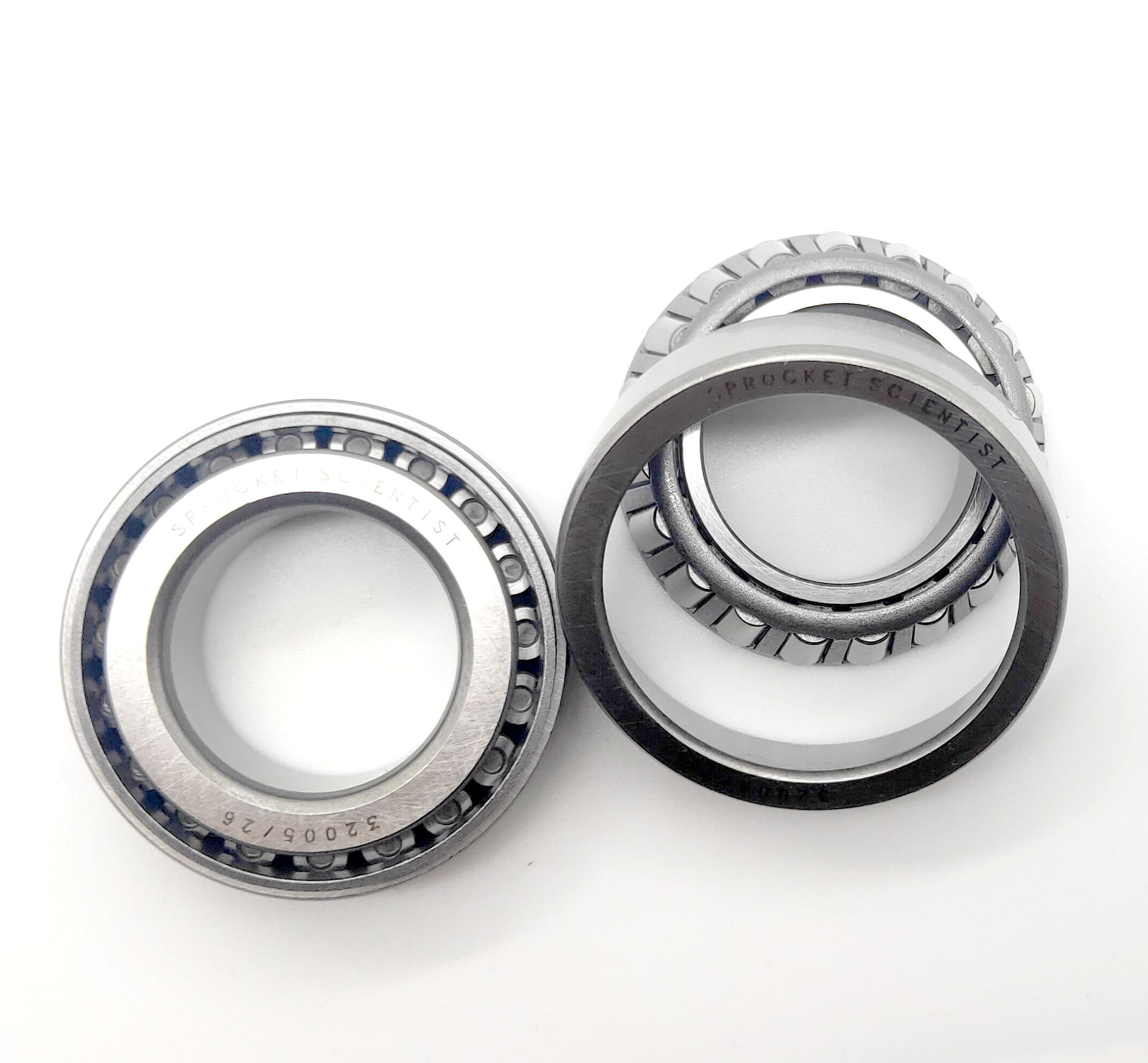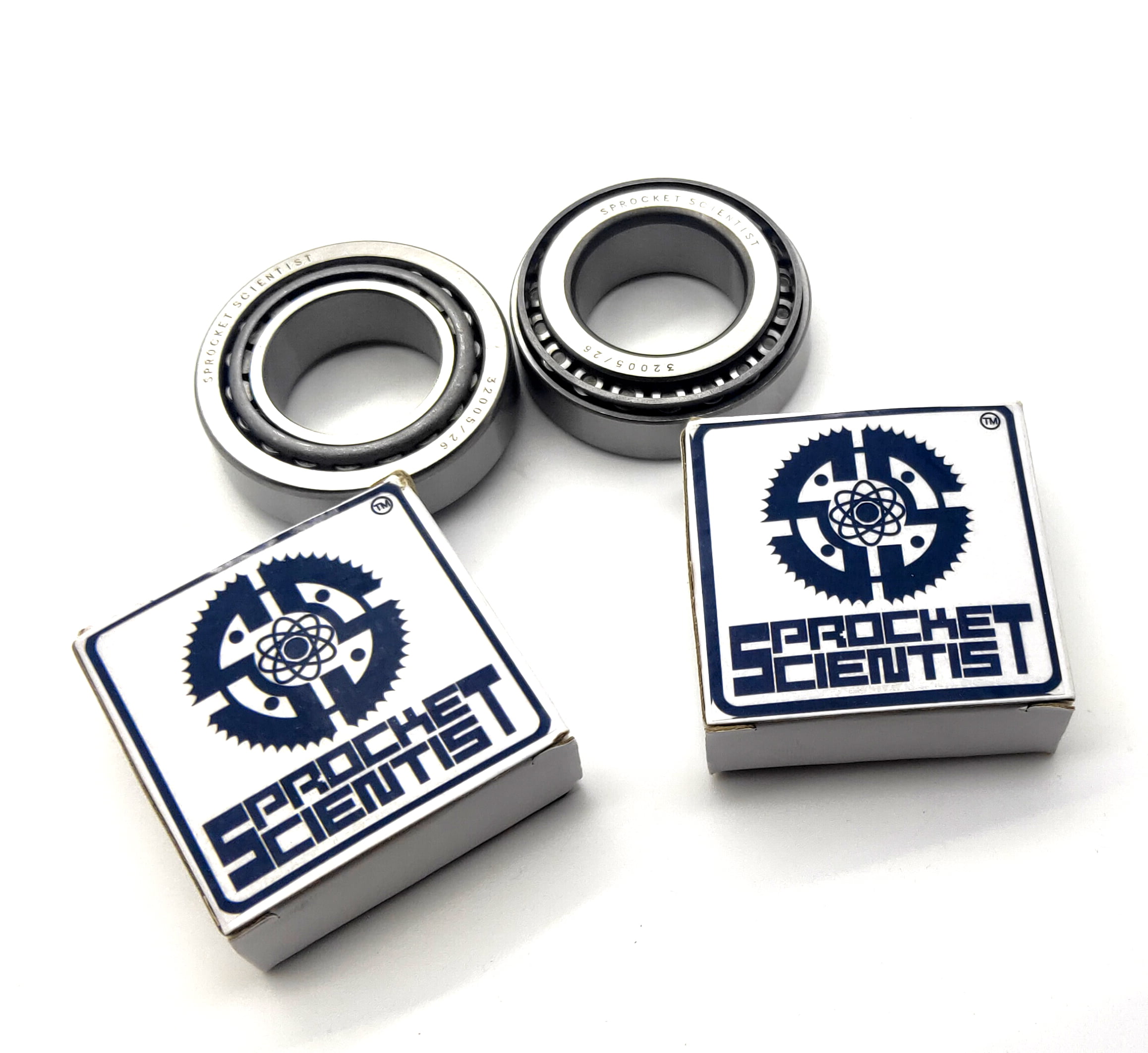 Motocross parts
Sprocket Scientist Hero Impulse Tapered Cylinder Cone Set (Steering Bearings)
Heavy Duty
More life than stock bearings
Durable High Strength Carbon Steel

Inner Diameter – 26mm | Outer Diameter – 47mm | Height – 15mm

Direct Replacement for Stock Ball Bearing set, no modification required.

For best durability, use waterproof grease during fitting and avoid pressure wash directly on the T-Stem area.
Availability:
37 in stock
₹1,500.00
37 in stock
Heavy duty, high performance steering bearings for Hero Impulse
Increased contact surface area as compared to cornball bearings (stock), thereby increasing the strength.
Suitable for heavy off-road application.
Based on 0 reviews
Only logged in customers who have purchased this product may leave a review.