-

16%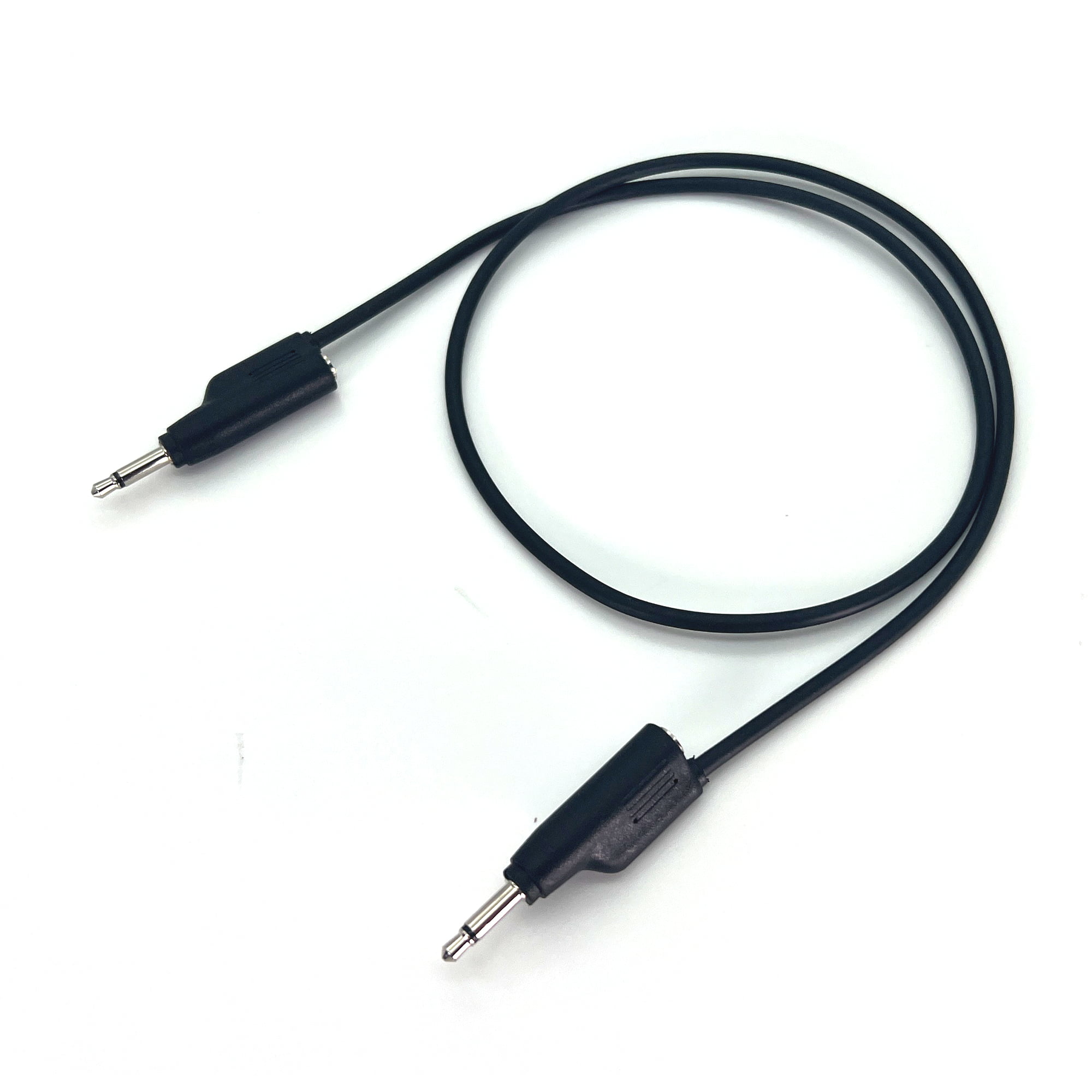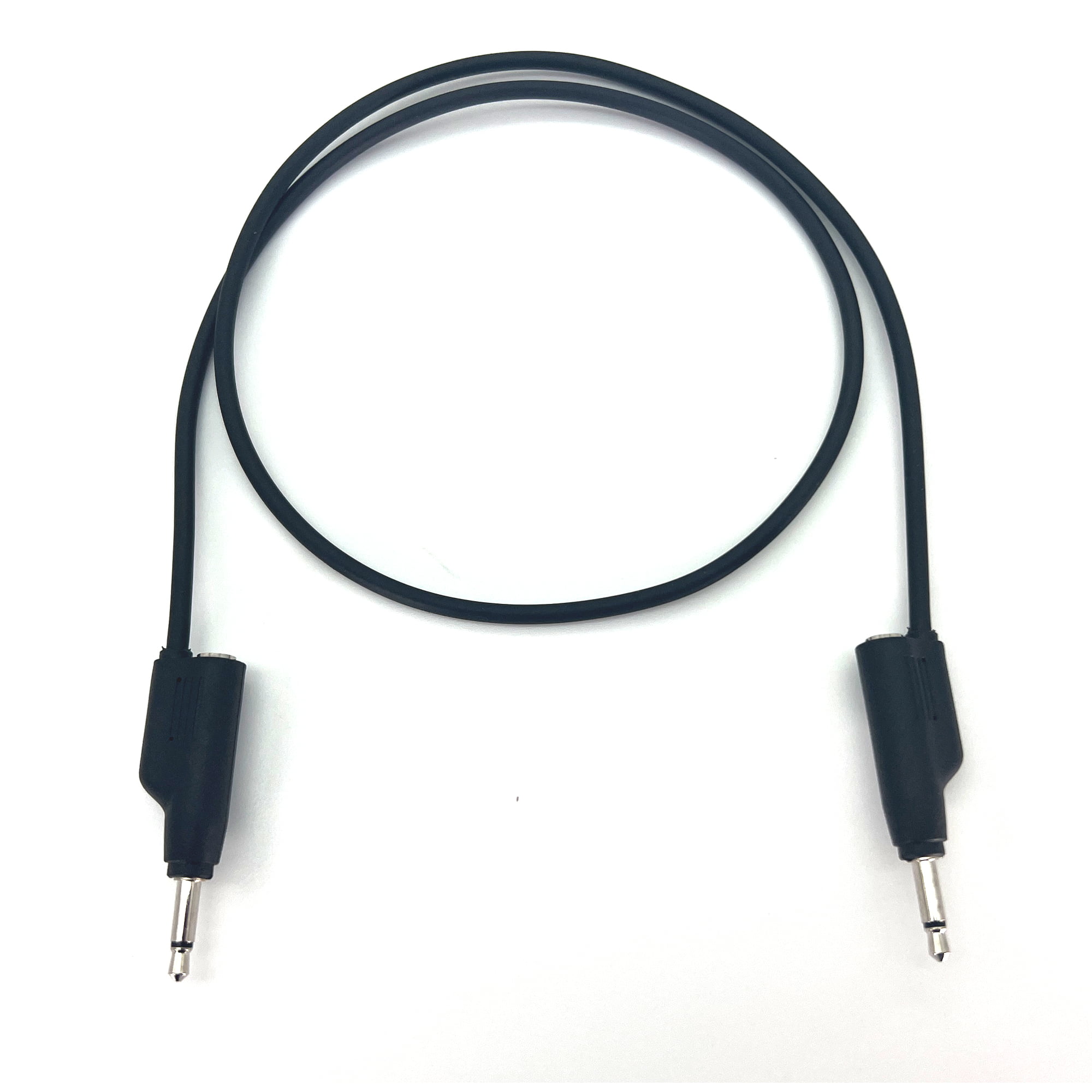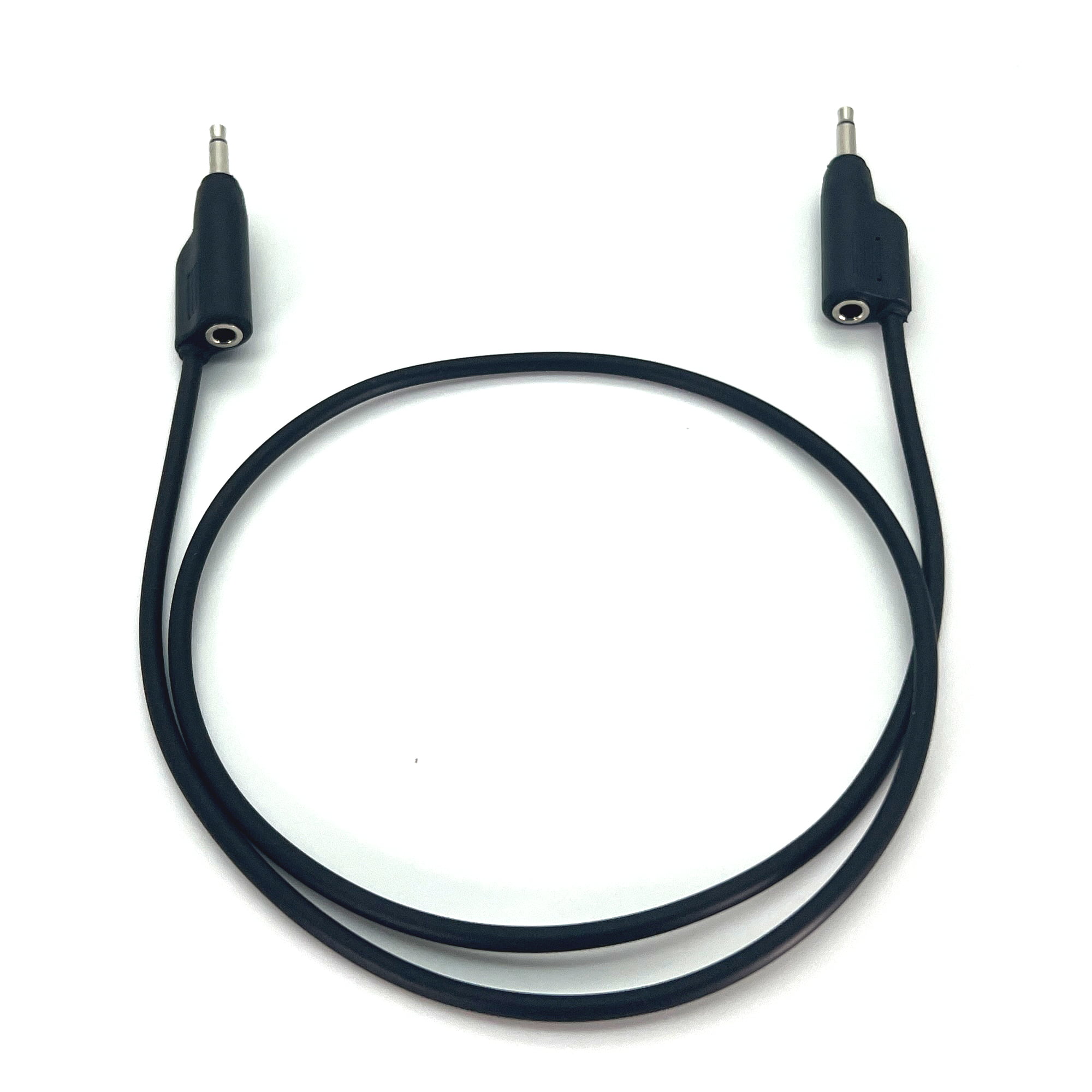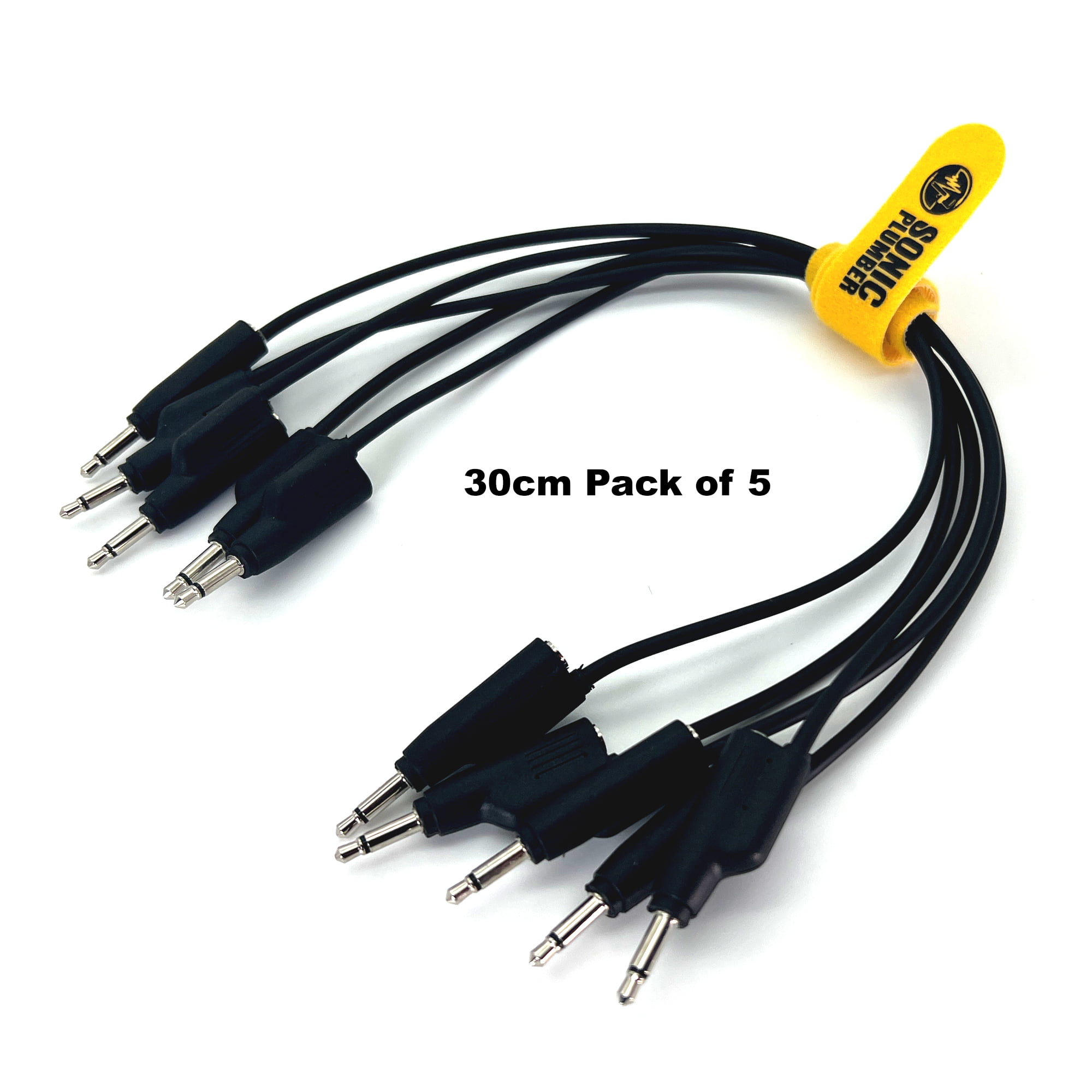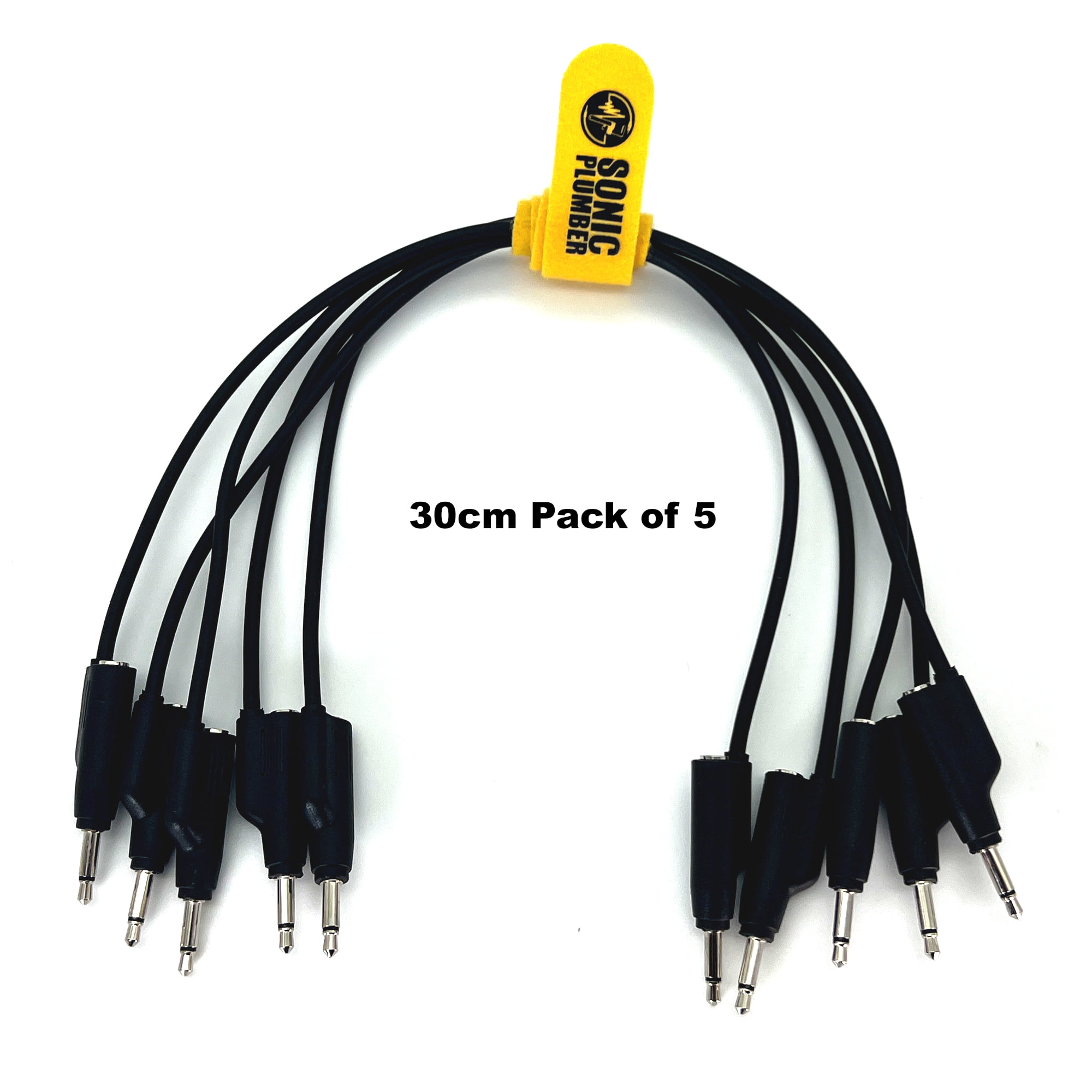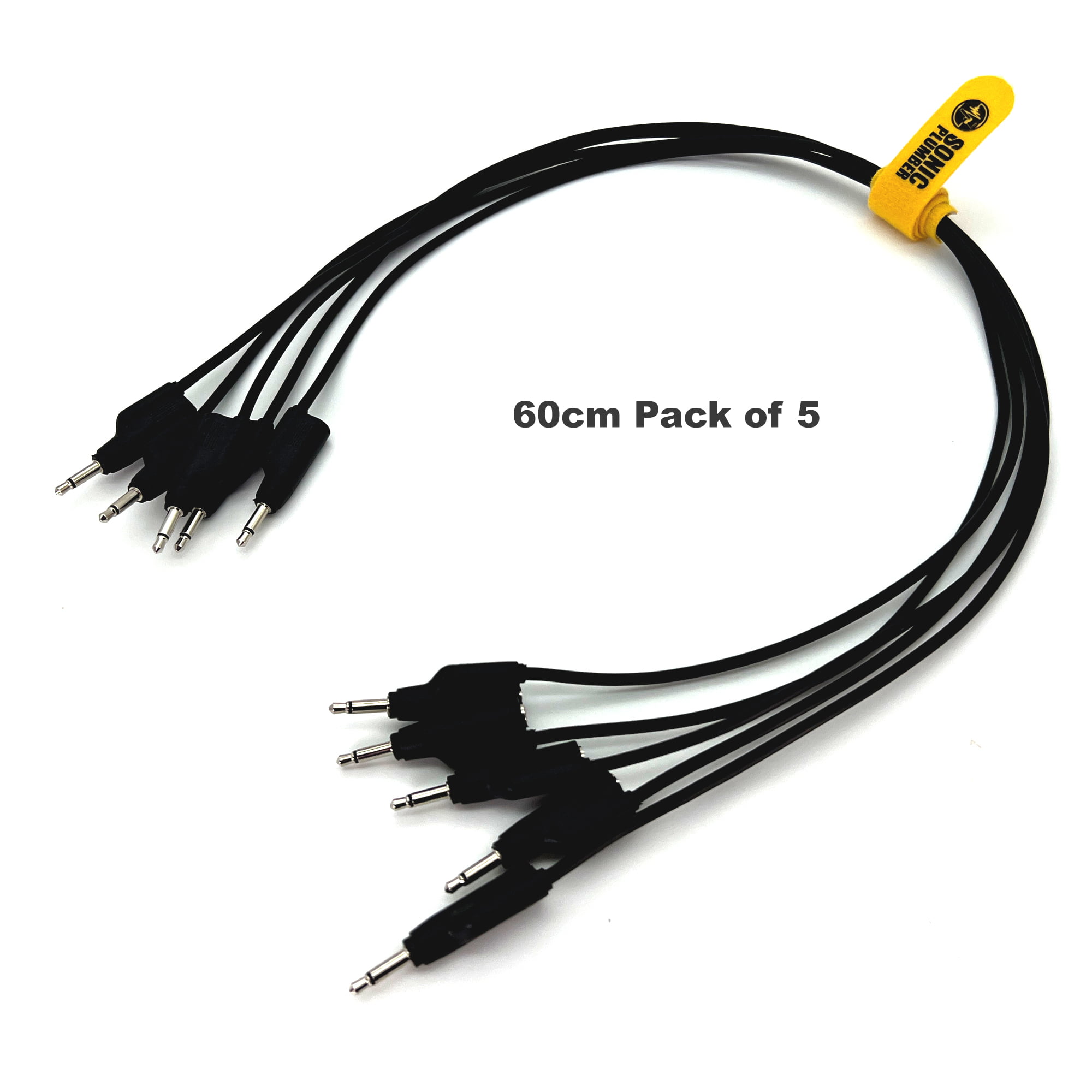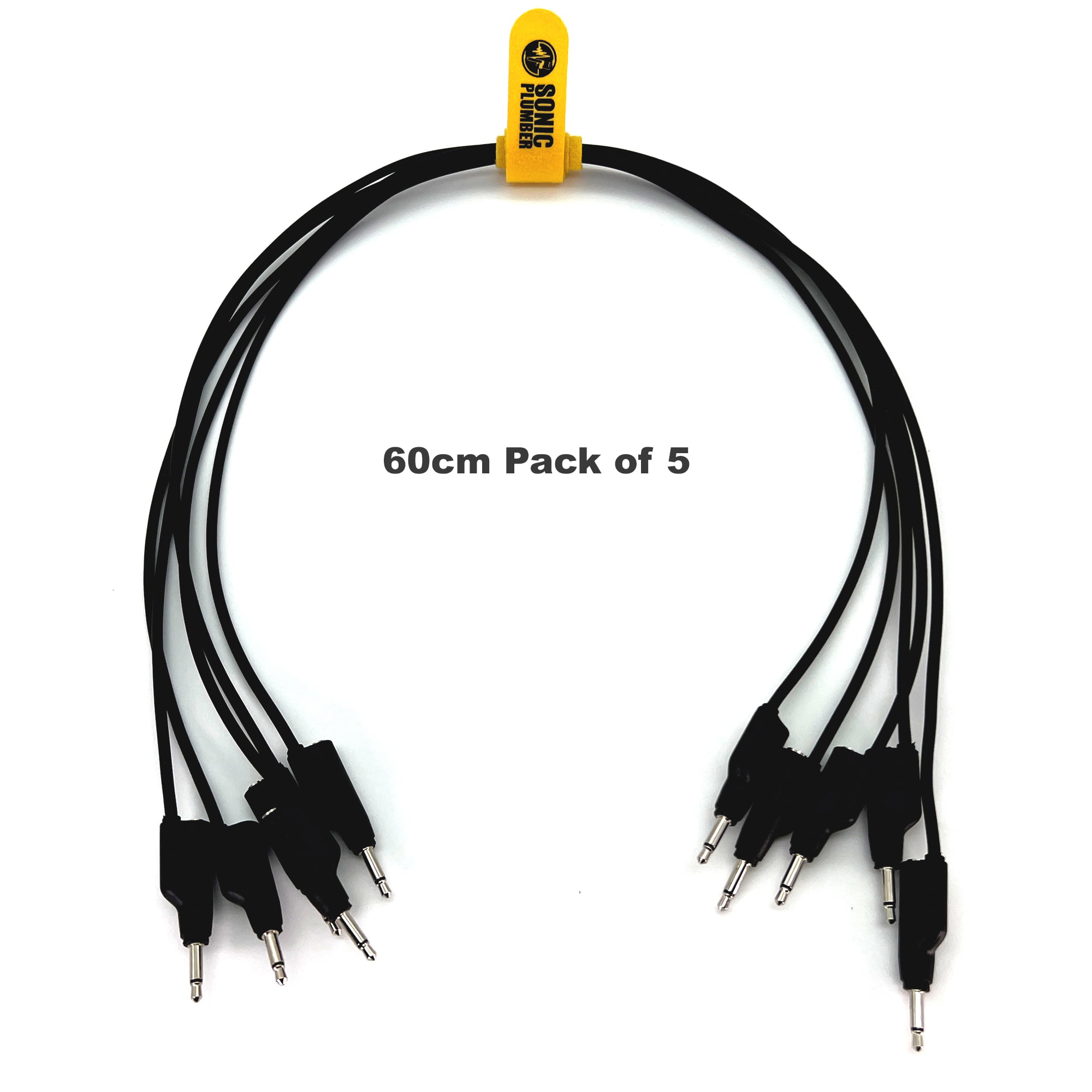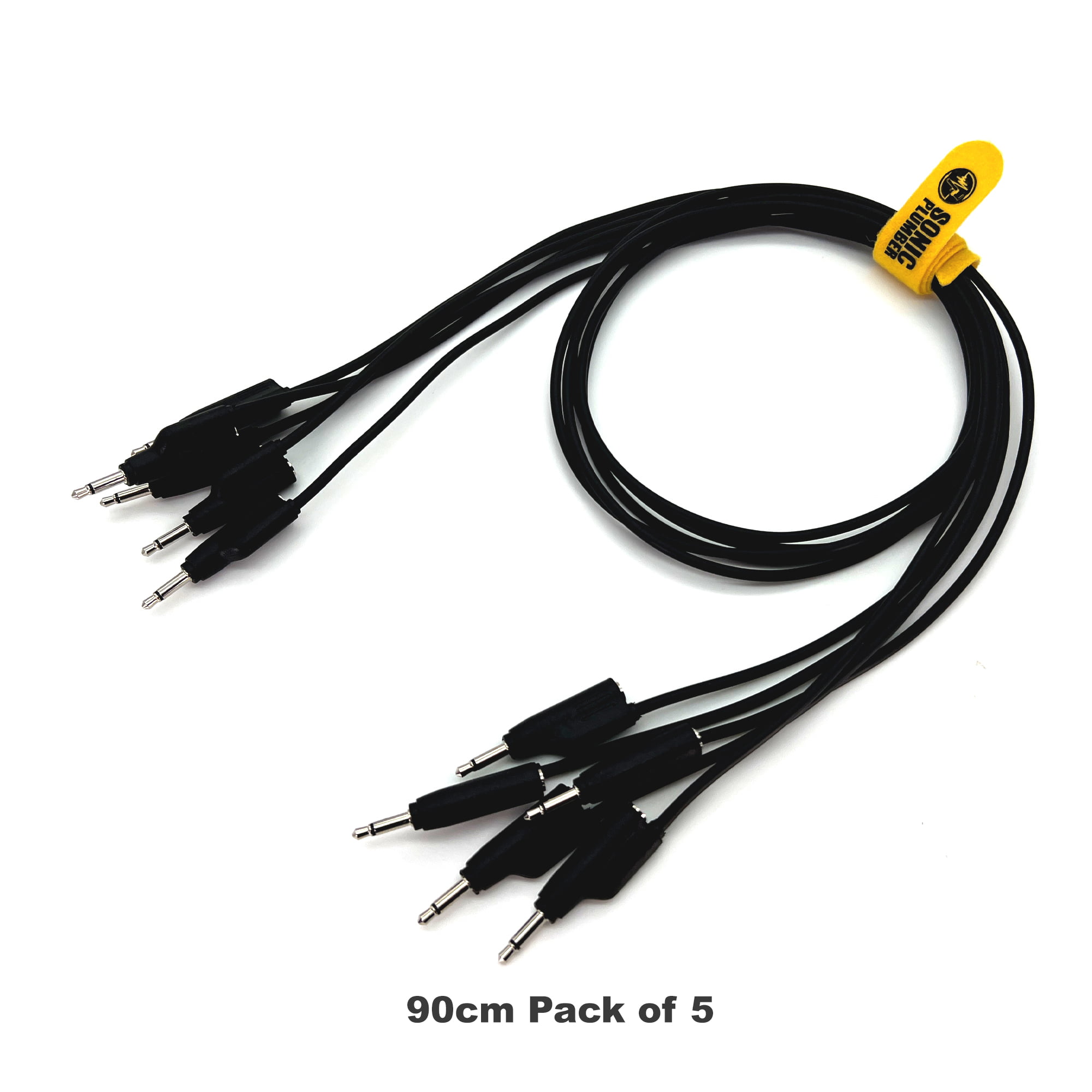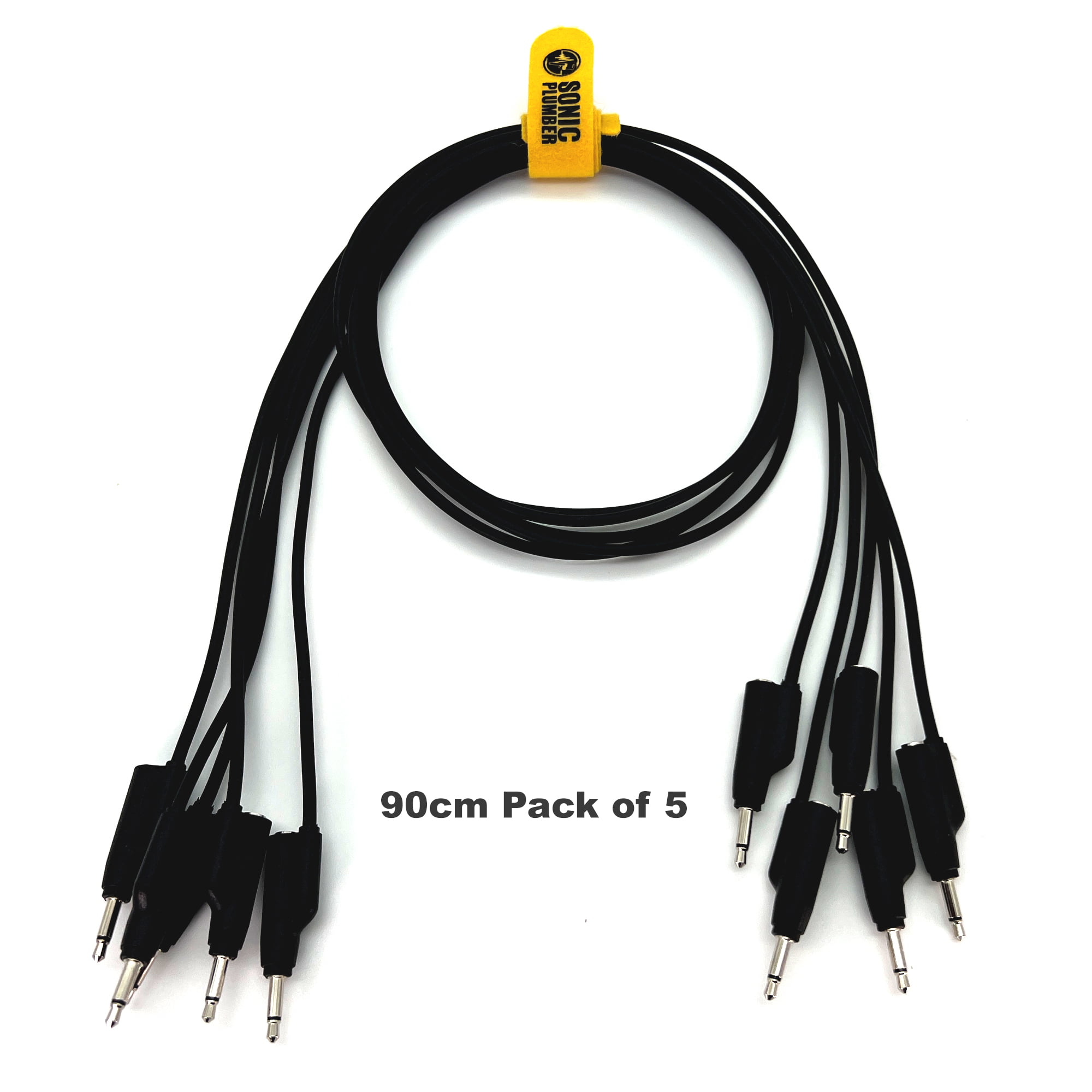 Eurorack / Modular Cables
Sonic Plumber 3.5mm (1/8″) Mono Modular Eurorack Stackable Patch Cables – Black – Pack of 5
Combines low-noise shielded performance with the convenience of stacking 3.5mm Eurorack patch cables.

Opens up a whole new approach to the art of synthesizer patching. Complex signal flow is more visible and easier to follow and you'll never again have to interrupt your workflow to stop, trace back, and insert a multiple.

Enables your outputs to be reusable no matter how many connections are running to or from a jack. Using standard patch cables effectively "seals up" a jack once patched in, a major limitation in the dynamic workflow of a modular synthesizer. Stackables allow you to get past this limitation.

Elegant connectors hide a complex sub-miniature electromechanical design that tightly integrates a 3.5mm plug and a 3.5mm jack together at each end of the cable, all the while handling both ground and signal.

Black Colour with 5 pack
1 year warranty
Availability:
27 in stock
₹1,199.00 – ₹1,599.00
Convenient package of 5 cables in black colour. Great for your eurorack modular synthesiser, or other general patching duties where a mono 3.5mm cable is needed. Our Fully-Molded Patch Cables are constructed of 26AWG Stranded Copper Wire with a Low-Loss 95% Spiral-Wound Copper Shield in a 3.4mm PVC Jacket. The Copper is 99.99% Pure and Oxygen-Free. The Connectors are Nickel-Plated, providing High Corrosion Resistance.
Based on 0 reviews
Only logged in customers who have purchased this product may leave a review.