-

24%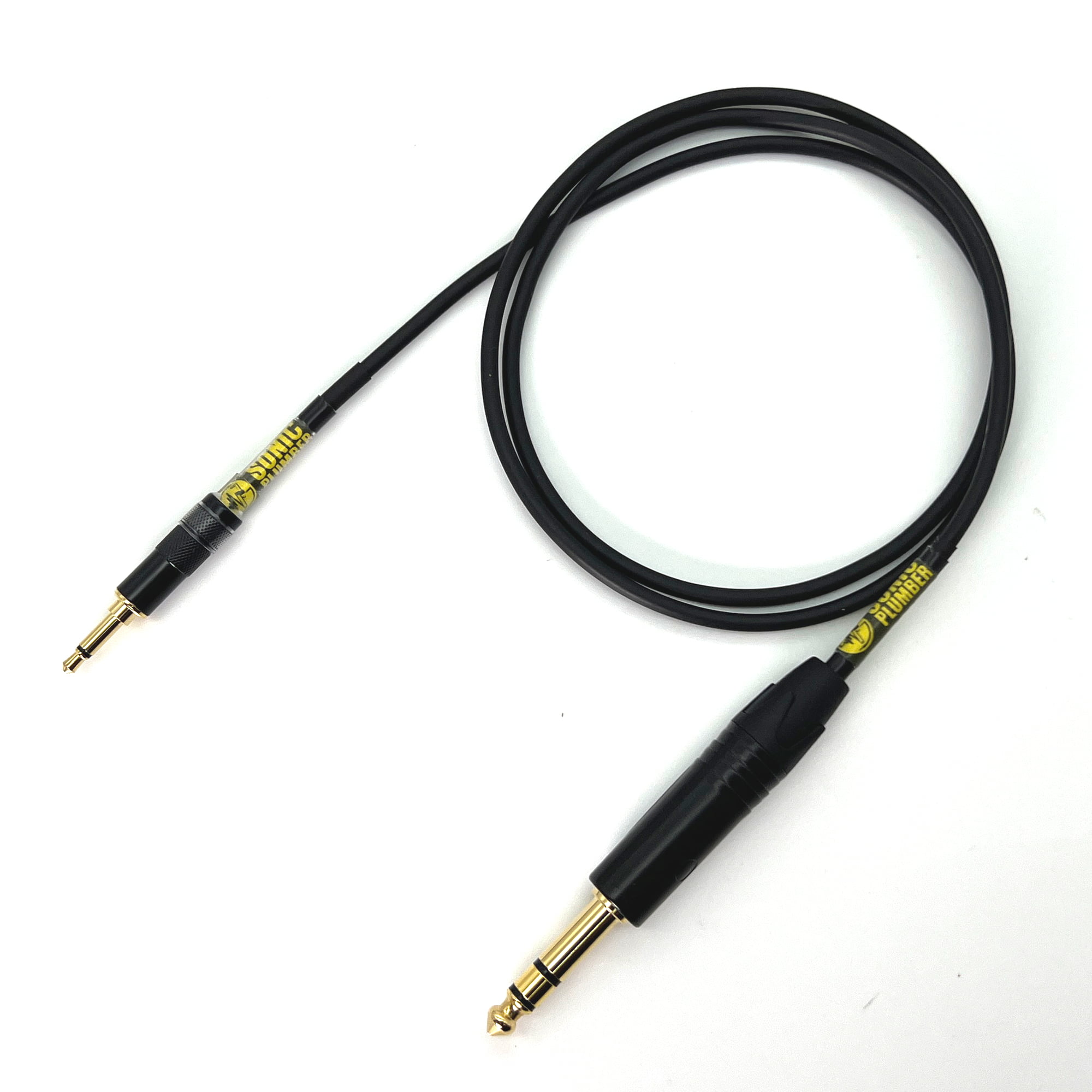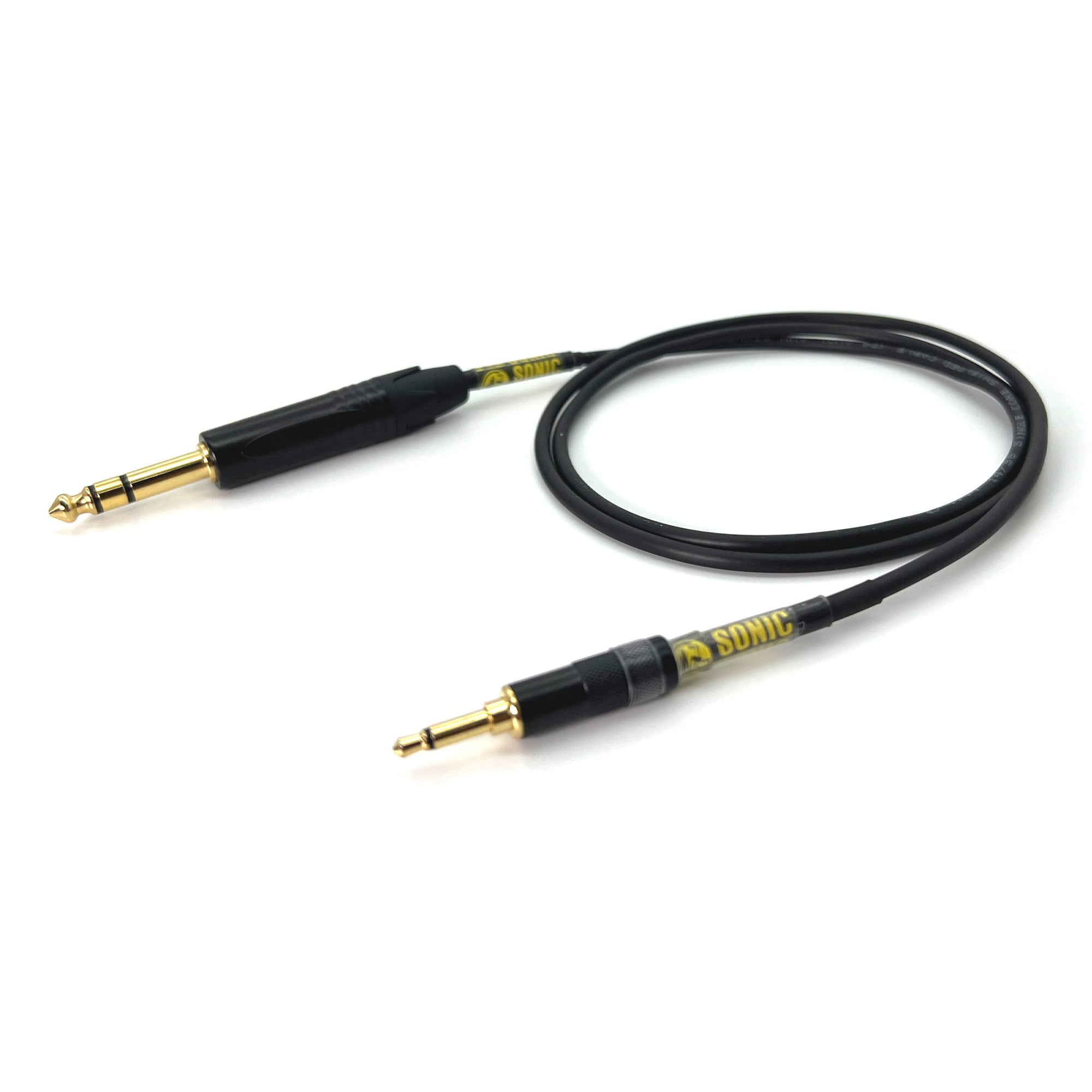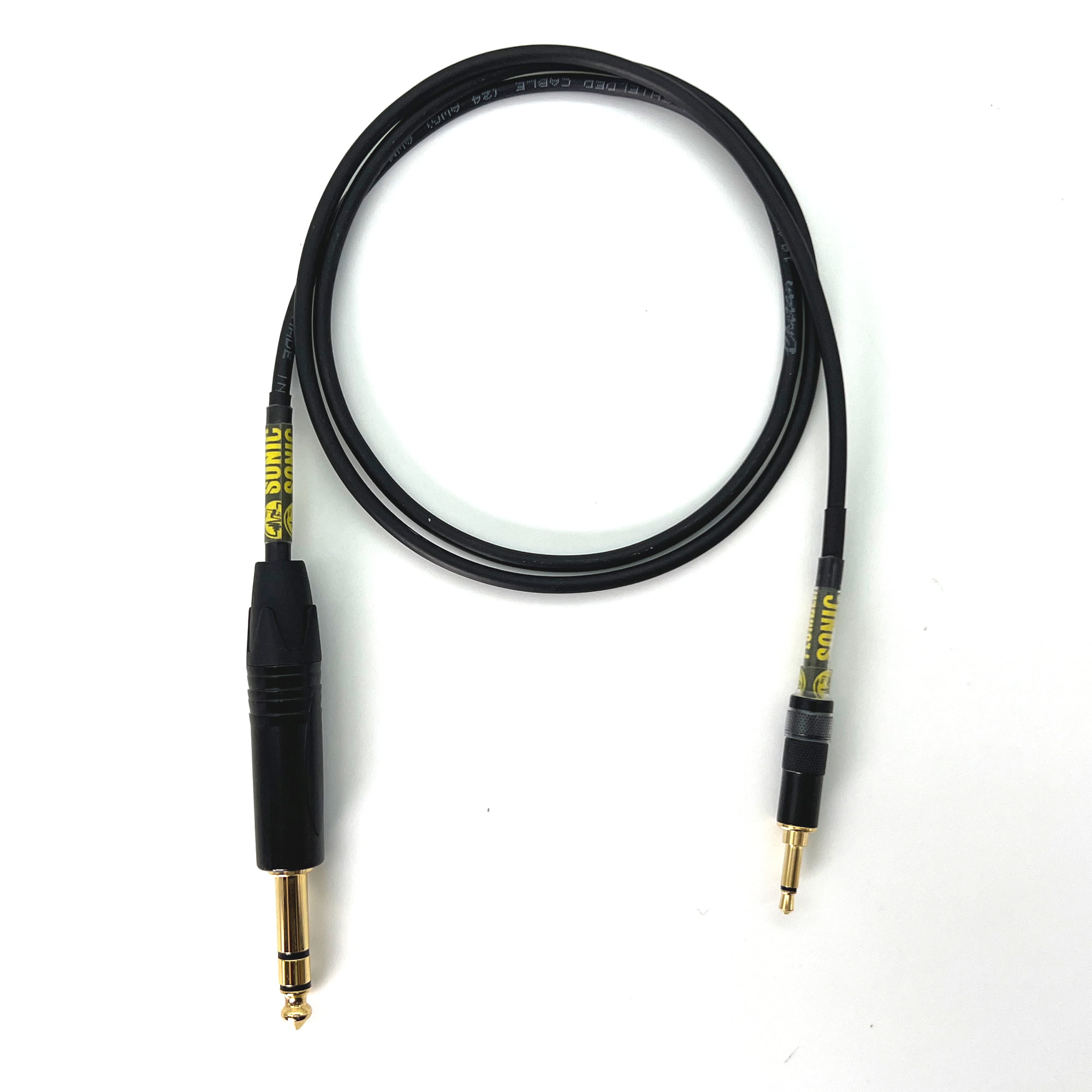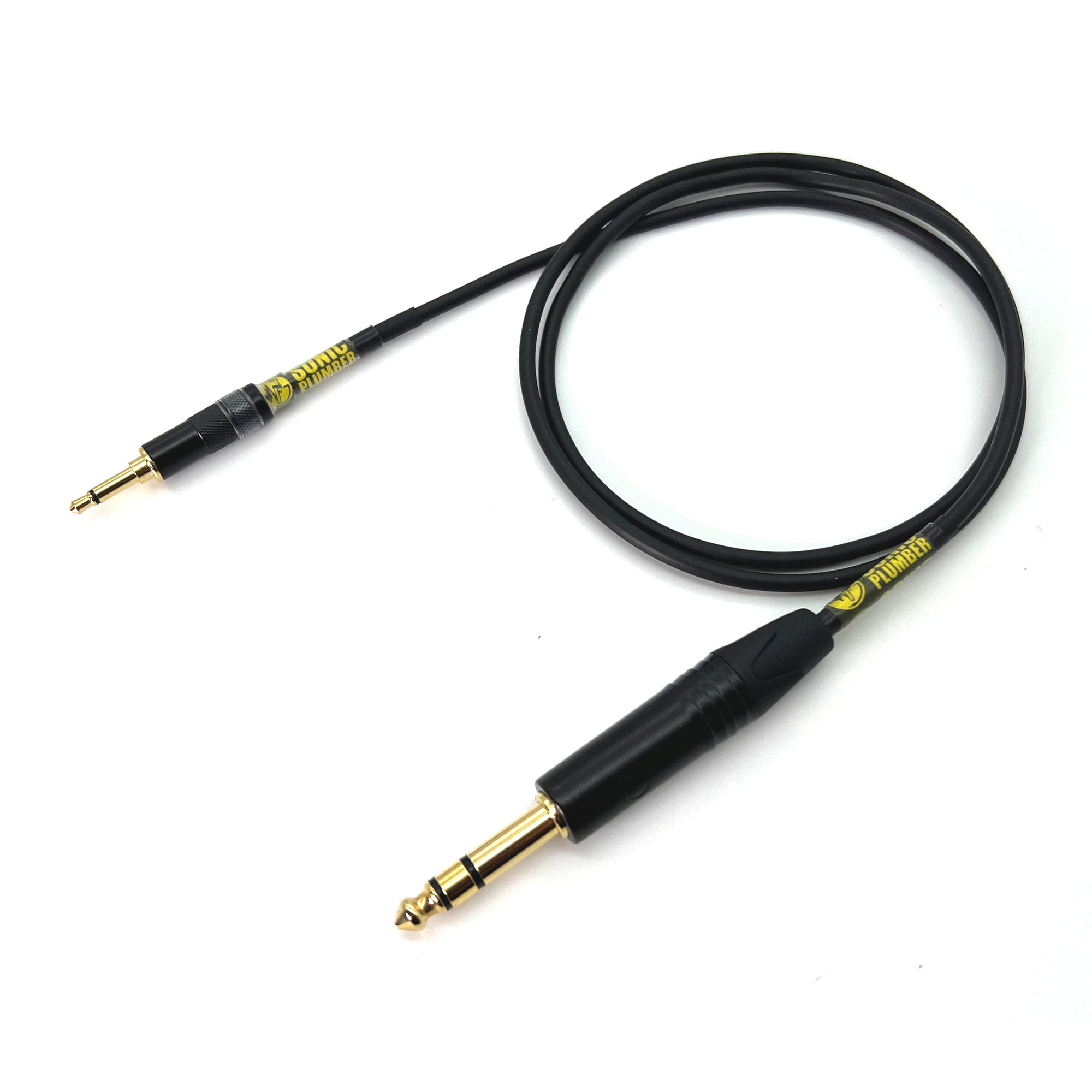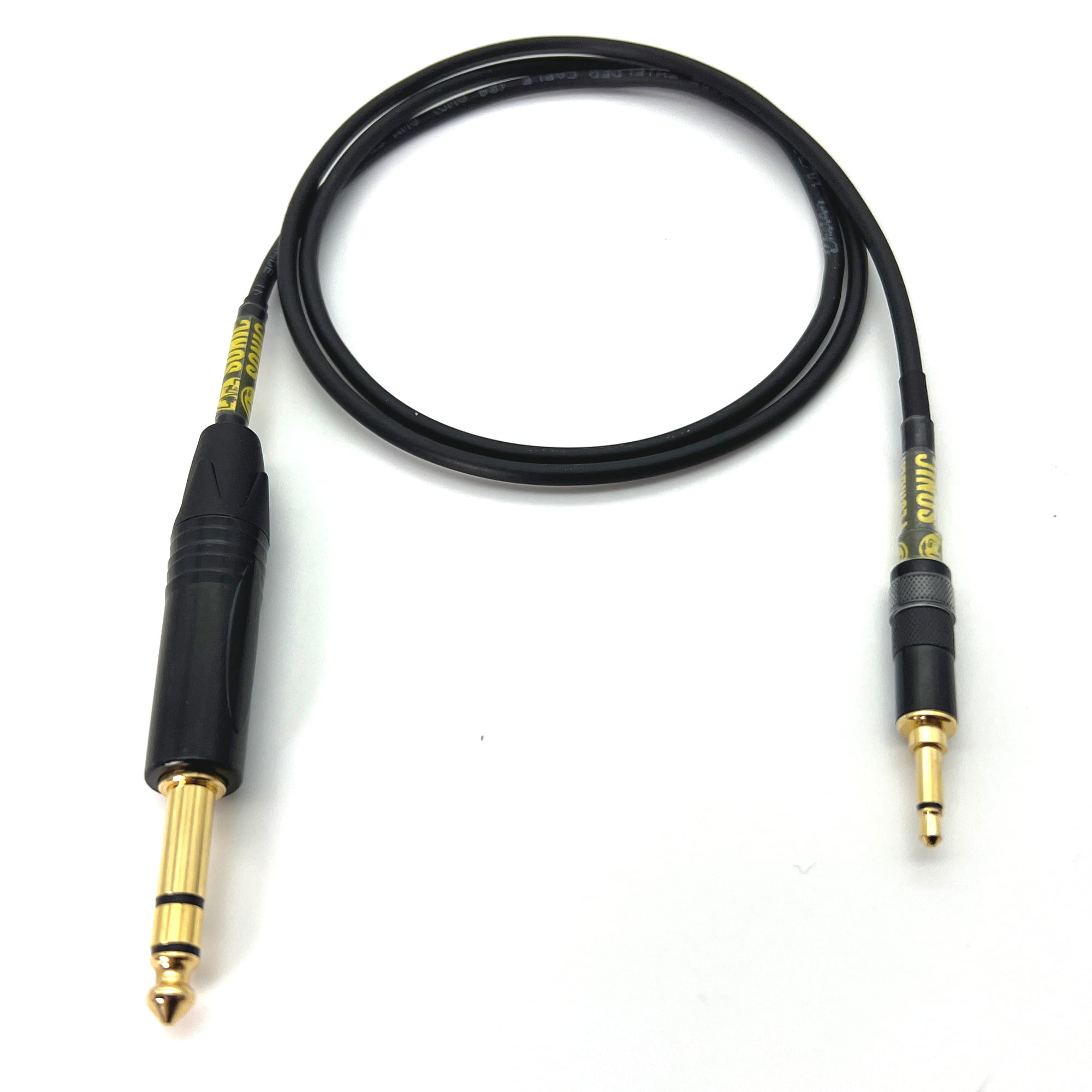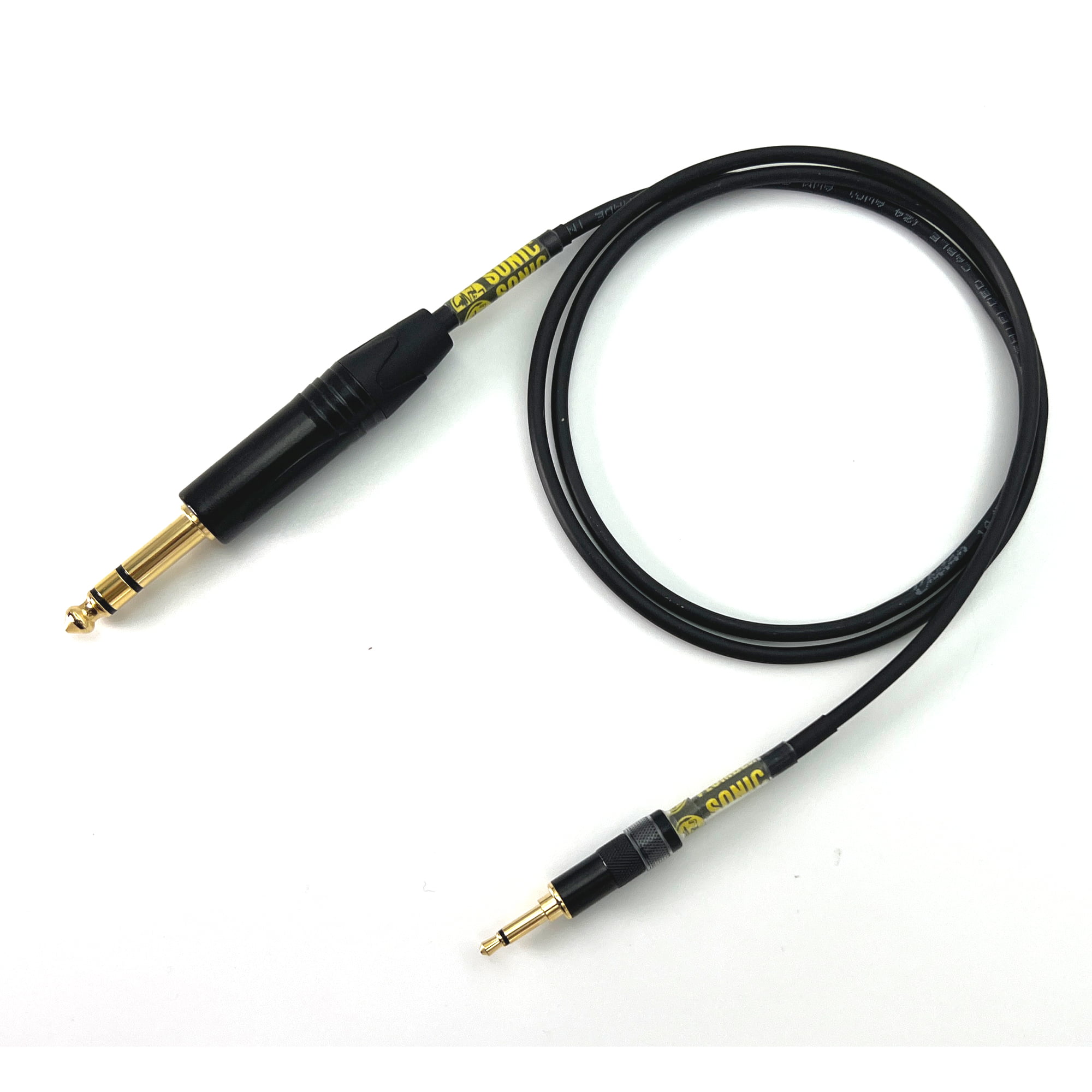 Eurorack / Modular Cables
Sonic Plumber 6.35mm (1/4″) TRS Floating Ring to 3.5mm (1/8″) TS CV Cable
Gold Plated Interconnects
24 AWG Oxygen Free Copper Cables
99% Spiral Shielded Noiseless Cables
3.5mm Outer Diameter cable
Designed for connecting DC-coupled audio interfaces' outputs to your modular synth for CV control or for connecting your modular synth to an effect pedal's expression pedal jack for CV control
1 year warranty
This Floating Ring 1/4" TRS to 3.5mm TS Cable offers an excellent solution for sending CV signal from  a DC-coupled audio interface's audio outputs to the CV inputs on Eurorack modular synthesizer systems. It may also be used to safely connect control voltages from your modular synthesizer to the expression pedal jack on most manufacturers' guitar effect pedals.
Please refer to link below to check if your interface is DC-coupled.
Based on 0 reviews
Only logged in customers who have purchased this product may leave a review.