-

19%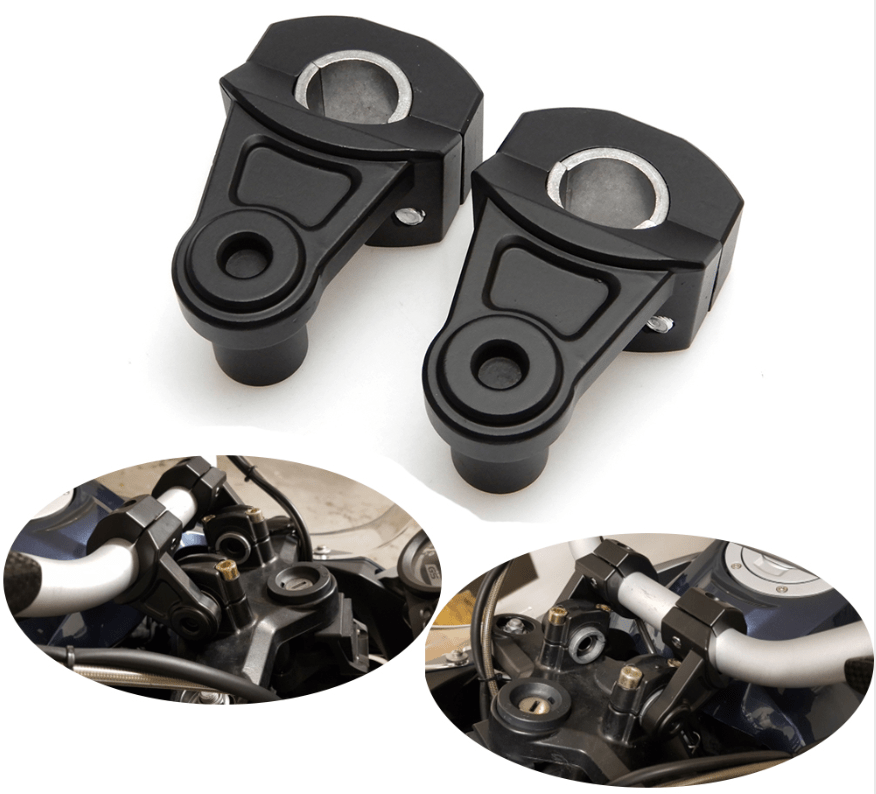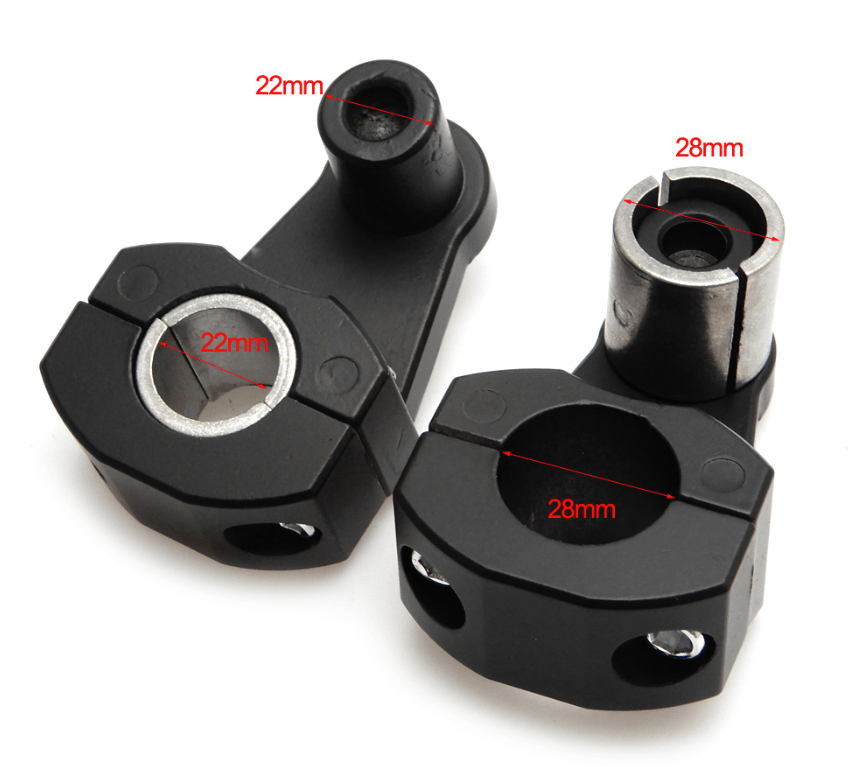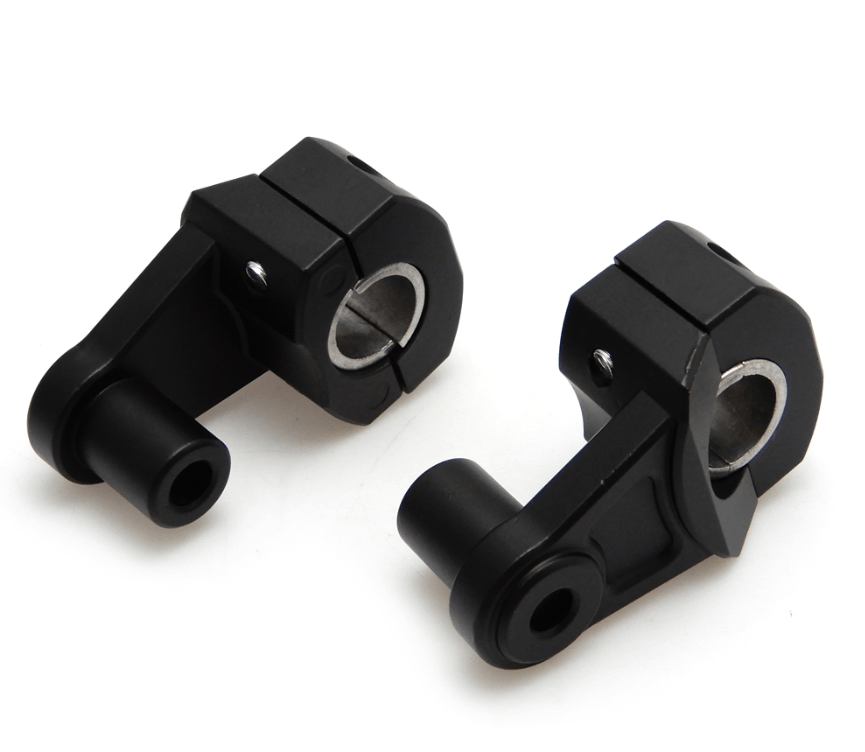 Motocross parts
Universal Aluminium Handlebar Risers 2 inch (Black)
Super Light and Durable
Aluminium CNC Billet
Rust-free for life
2 inch rise in Handlebar position
Universal fit for most motorcycle steerings.
Fits all standard 7/8 inch (22mm) and 1-1/8 inch (28mm) handlebars (adapter provided)
Availability:
Out of stock
₹2,699.00
Out of stock
Aluminium CNC Billet Handlebar Risers, fits all standard motorcycles steering fittings.
Lightweight and Strong Build.
Fits all standard 7/8 inch (22mm) and 1-1/8 inch (28mm) handlebars (adapter provided)
Based on 0 reviews
Only logged in customers who have purchased this product may leave a review.